U.S. Flag
An American
Shipping Company
Maritime Security Program
We are honored to be part of 60 selected vessels by the U.S. Government to perform services via the USC Contract.
U.S. Cargo Preference Act of 1954
Our vessels are able to transport cargoes with the U.S. Flag requirement, including EX-IM Bank cargo and humanitarian assistance cargo. Liberty Global Logistics is a VISA participant.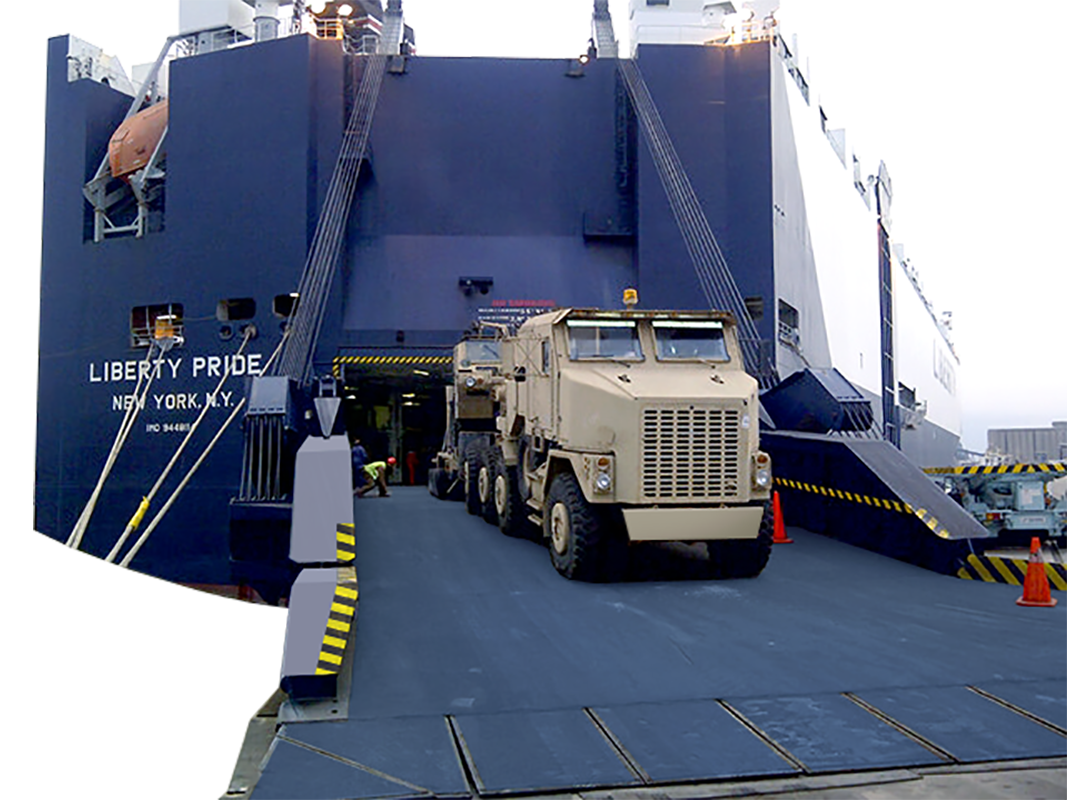 Roll-On/
Roll-Off Vessels

Youngest Fleet in The Industry. Dedicated Customer Service. Reliable Schedule.

Logistics
Management

From In-transit Visibility to Multimodal Transportation Solutions, We Are Here to Help You.
LIBERTY GLOBAL LOGISTICS
Contact
1979 Marcus Ave, Suite 200
Lake Success, New York 11042, USA
Main: 516-488-8800
Fax: 516-488-8806