Multimodal Transportation &
Logistics Solution
Ocean
Freight
Commercial Shipping Company
U.S. Flagged

U.S. Crewed, Owned and Operated. Section 2 Citizen.

Roll-On/Roll-Off

Youngest Fleet in the Industry. Reliable and Flexible Schedule.

Charter Vessels

Need a Charter Vessel? Contact Us.
Multimodal
Operations
Integrated Global Logistics Solutions
Ready to Book Your Cargo?
Logistics
Freight Logistics Management
Point to Point Management
Special Ocean Carriage
Operations Management
Port Supervision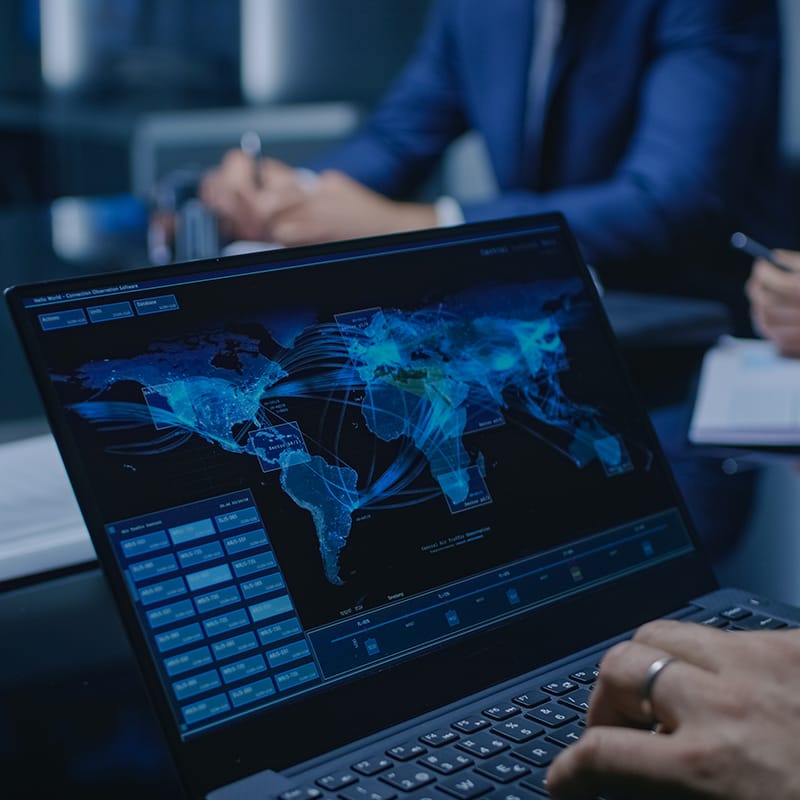 Optimize your supply chain with our logistics solutions. We provide everything you need including in-transit visibility, tracking, operational support and more.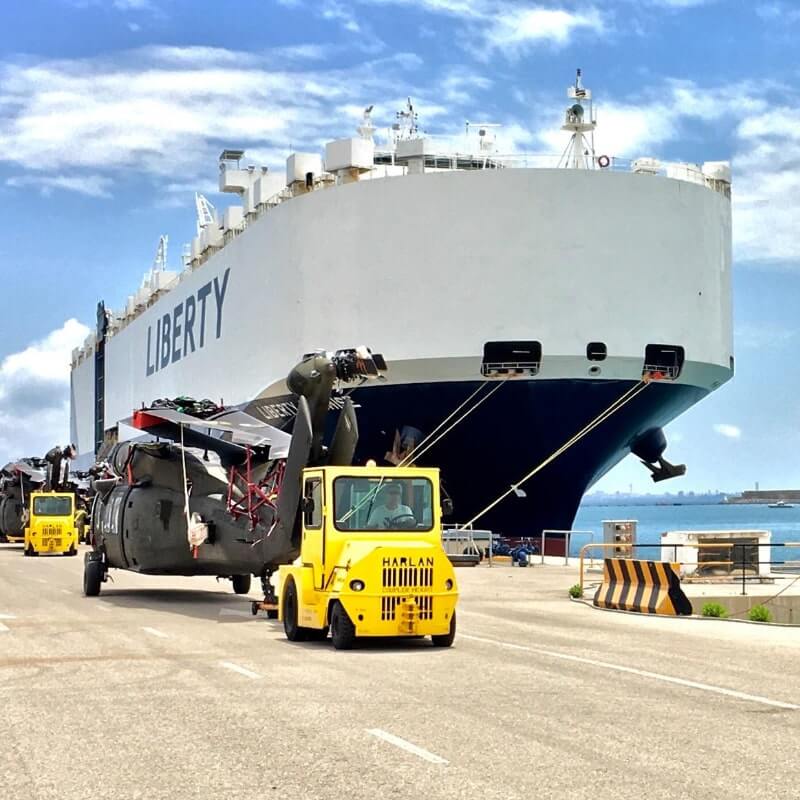 LIBERTY GLOBAL LOGISTICS
Contact
1979 Marcus Ave, Suite 200
Lake Success, New York 11042, USA
Main: 516-488-8800
Fax: 516-488-8806